Modeled after Skewed Visions' structure of artists working side-by-side, 3PLAY is a shared evening presentation of short works, fresh from a mini-residency at Fresh Oysters, by 3 artists from a variety of disciplines.
In the spirit of Skewed Visions, 3PLAY conscientiously invites audiences to be in the middle of artistic experimentation.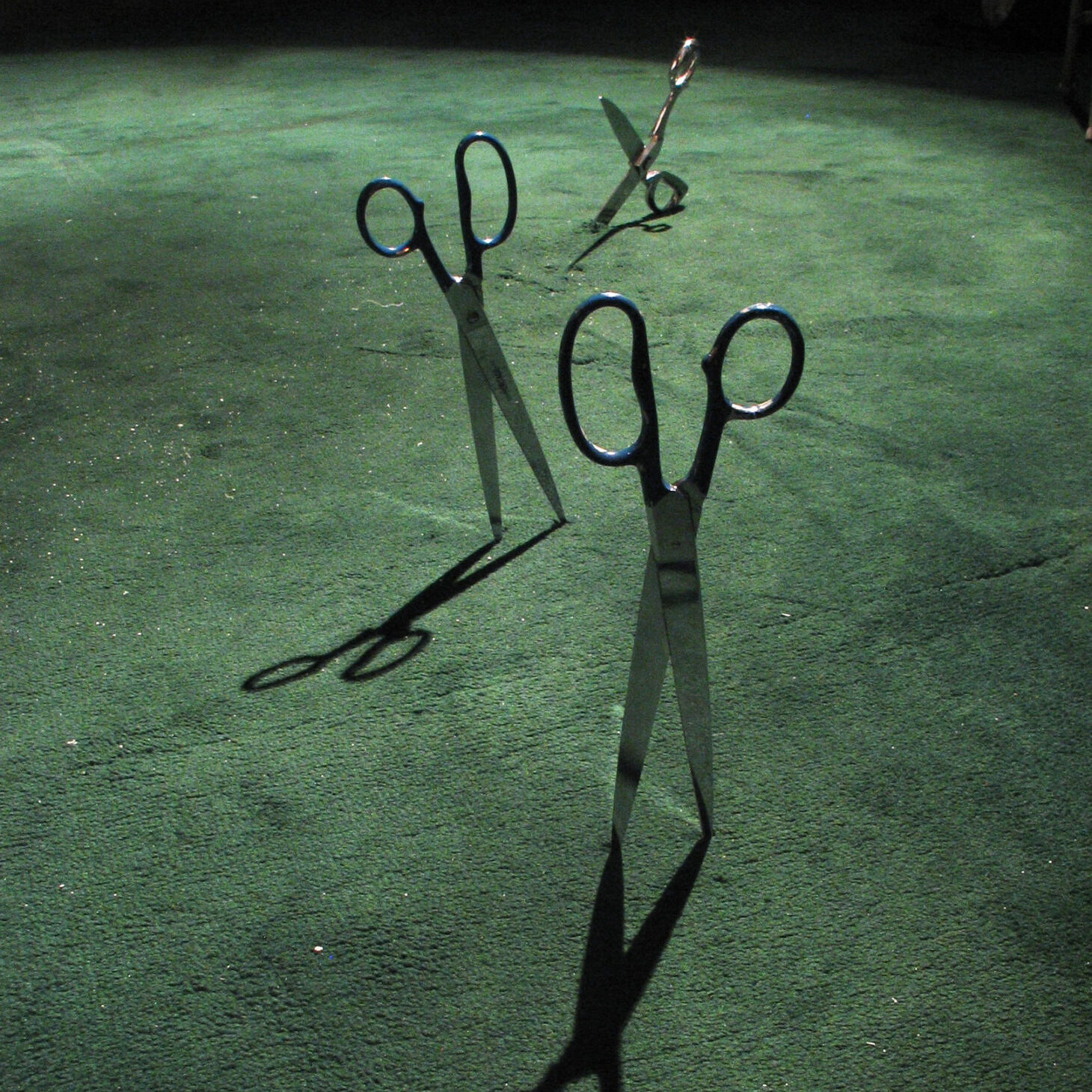 3PLAY is a presentation of three unique voices, built on interdisciplinary juxtaposition, serendipity, and discovery.
3PLAY commits to:
the path, not the result, because art is not a product

outlandish visions because no one else is qualified to experience art as you do

tension, because life is made of complex relations and to simplify them is to betray life

change because the only things that don't change are dead

these notions because the alternative turns you into a stone or a monster.
3PLAY IS CURRENTLY ON PANDEMIC HOLD
April 23 & 24, 2020 – Jaffa Aharonov, Jules Bither & Claire King, Dolo McComb POSTPONED

August 2020 – Nooshin Hakim Javadi & Safa Sarvestani, Eben Kowler, Marggie Ogas POSTPONED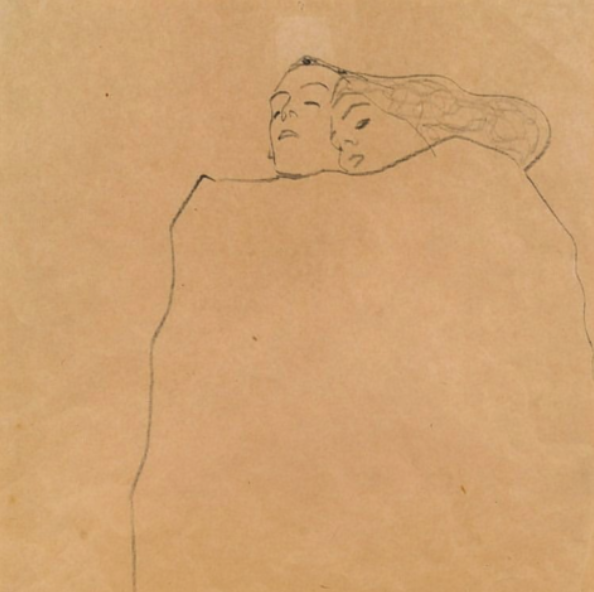 December 2019 O OUTRO (The Other) by Felipe Mafasoli & Juliana Neves In a performative context we portray a love…
Read More