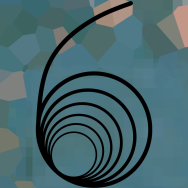 Noah + Rubbish by Six Families.
Six Families is a collection of musicians that aims to create opportunities for both performers and listeners to participate in honest, thoughtful, and compelling experiences relating to sound/silence/song. They presented new work on keyboard, percussion, and cornet.

---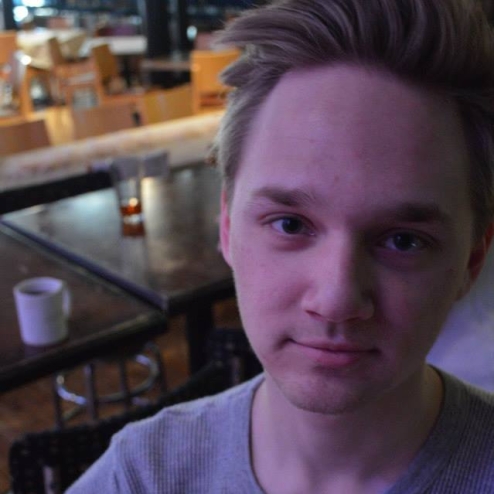 Theatre Arts (Sacrifice) by Eric Larson (created in collaboration with and featuring Elizabeth Cooper, Neva Dalager, and Joe Kellen) This piece crammed an evening-length piece into twenty minutes. The referenced piece, Theatre Arts, is a screwy history of student transgression in the Theatre Department at the University of Minnesota. Eric Larson is a senior at the University of Minnesota studying theatre and cultural studies.

---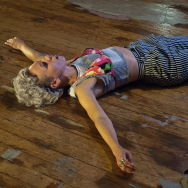 SILVER BABY by Reb L Limerick, Jasmine Peck, and Hillary Price in collaboration with Max Kollman, Alex Julian Leeds, and Newme. Silver Baby was a video, sound and performance installation imagining a world of ever-accelerating technology. Reb L Limerick is a multi-media performance artist and first-year MFA candidate in the area of Interdisciplinary Art and Social Practice at the University of Minnesota.