Skewed Visions relishes opening doors and minds to thinking differently. This is what we have done from our 1997 installation, Urban Sirens, in an office storefront window, to our cell phone/GPS enabled exploration Invisible City, through our 2019 exploration of dystopian chaos and hope, Birds of the Future, to our latest by-mail COVID Memorial performance, State of Loss.
In addition to creating original performance work, our programming includes many ongoing forums for passionately exploring, discussing, improving, and thinking about art of all kinds, including Screen, Notes, Book Talk, and How Dare You!, all available to members at no charge.
Further, we encourage thoughtful work by providing three artists with mini-residencies to make their own original work three times a year in 3PLAY.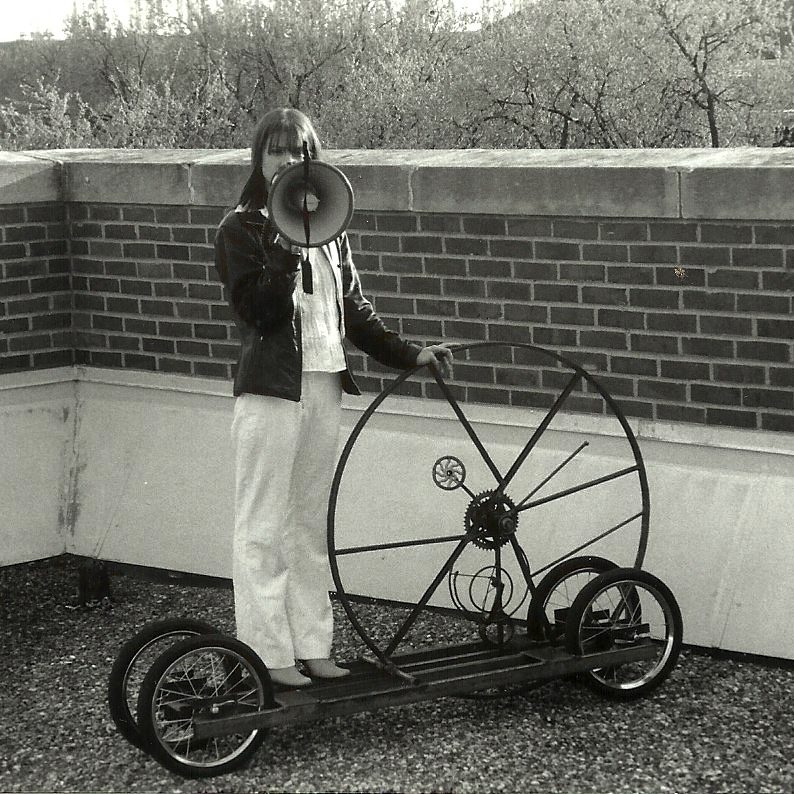 Skewed Visions was founded in 1996 by Charles Campbell, Gülgün Kayim and Sean Kelley-Pegg.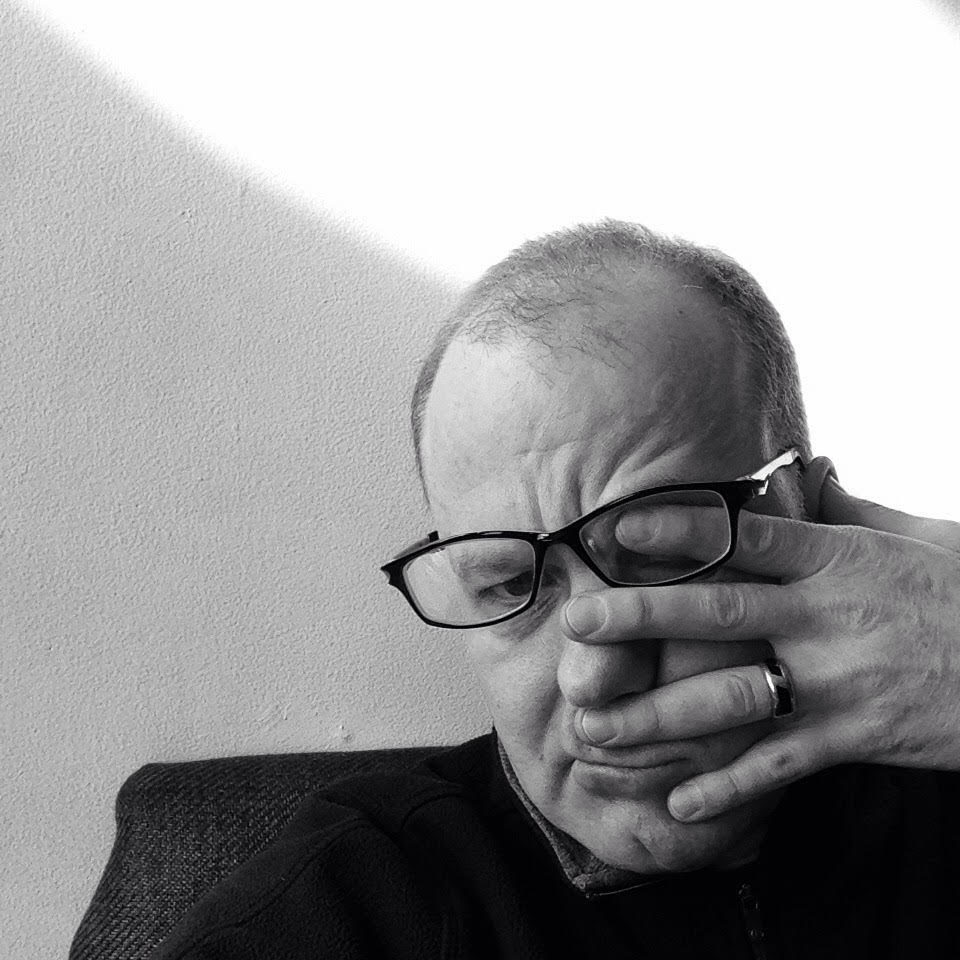 Charles Campbell
Co-Founder, Artistic & Managing Director
Charles is an interdisciplinary artist, interested in work that thinks for itself. He facilitates perpetual conversation exploring the possibilities of art through Petri Dish, Cubicle & 3PLAY.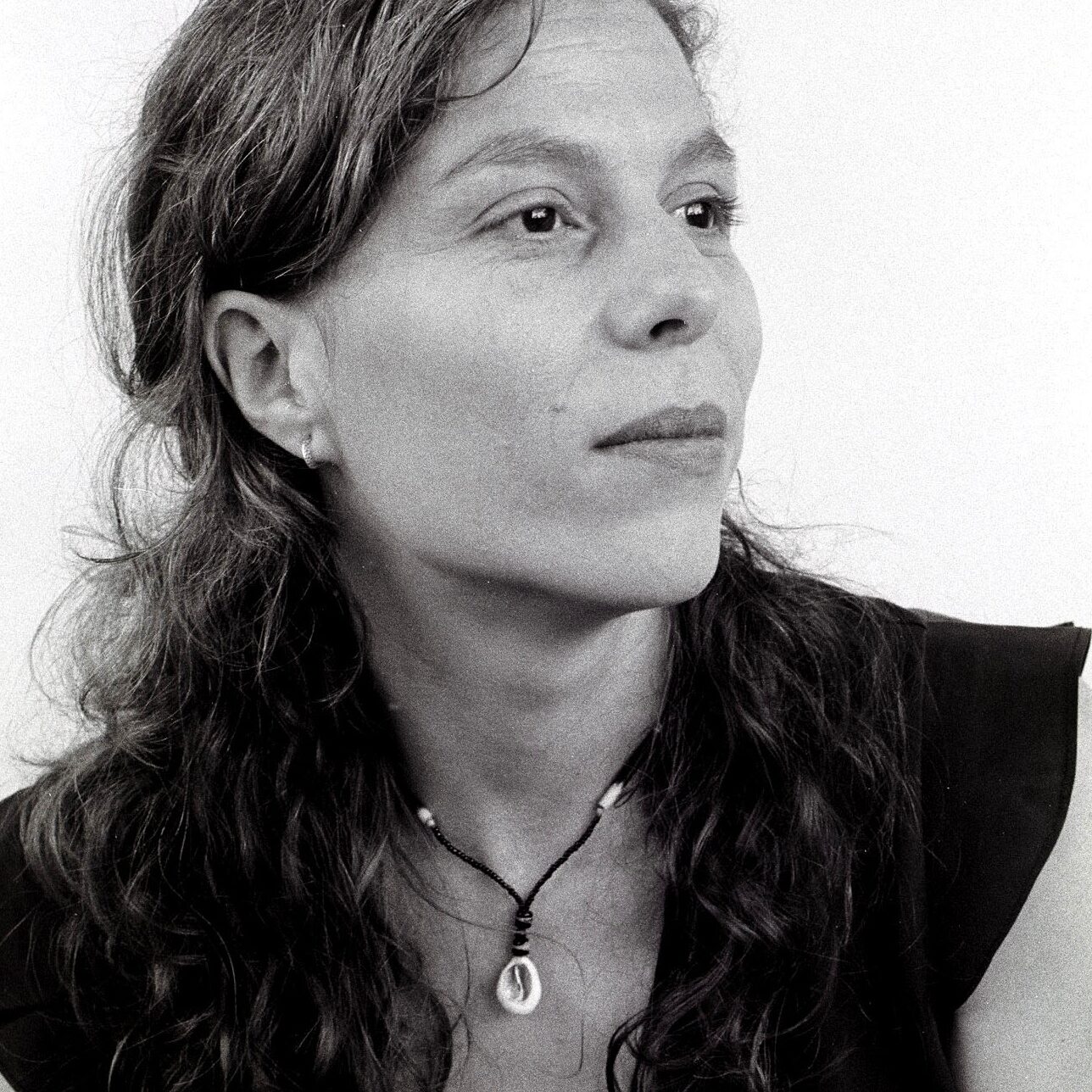 Gülgün Kayim
Co-Founder
Gülgün an interdisciplinary theater artist, writer, and teacher. She has been recognized for her work through numerous grants, awards, and fellowships.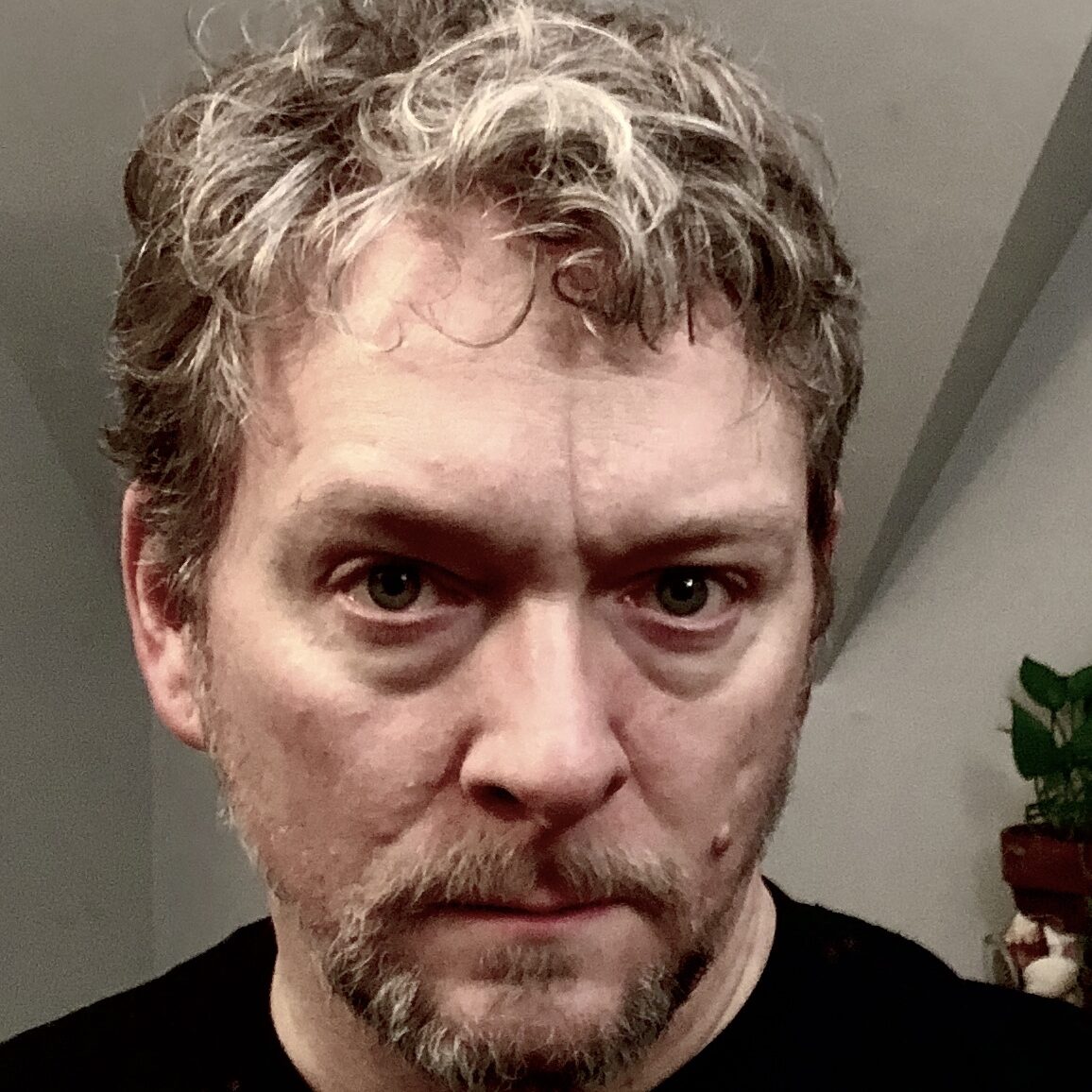 Sean Kelley-Pegg
Co-Founder
Sean is a multimedia artist. He creates works that explore intimacy in the urban environment by mining the relationships between media, performance, and site.