Created by Charles Campbell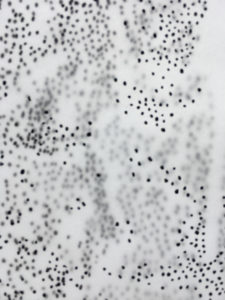 Skewed Visions is producing a COVID memorial performance commemorating the losses we have faced over the past 18 months and continue to face today. Titled State of Loss, it was created by Charles Campbell after the pandemic shut down all performing arts. THose who signed up will receive four actual pieces of mail in their real mailbox over the course of a month that will accumulate, piece by piece, week by week, into a revelation.
Images will be posted here once the elements have been sent out in the mail.