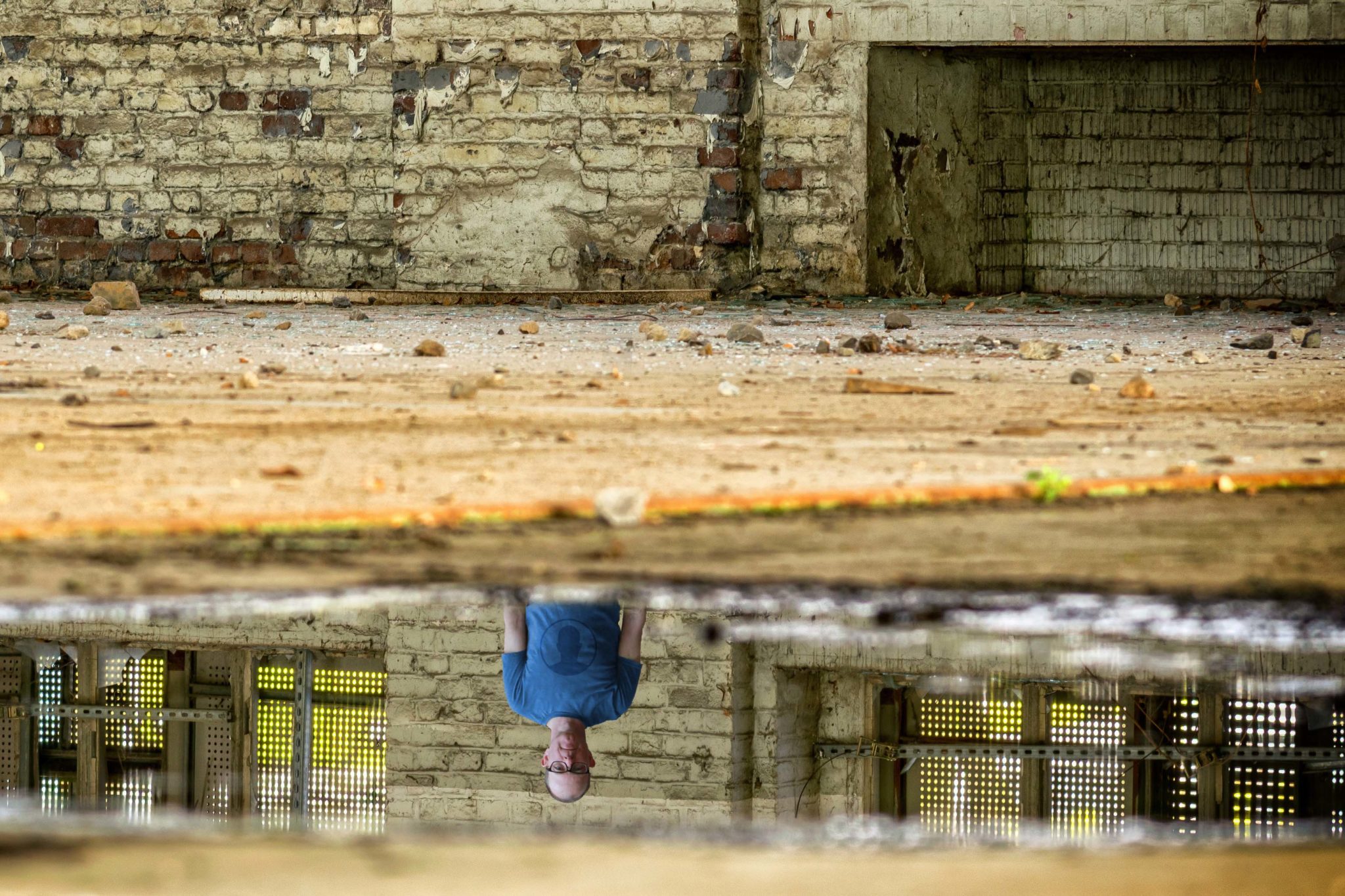 Somewhere inside your head there's a show happening. Not so much audio drama as a series of guided hallucinations. Skewed Visions presents a limited podcast performance, a series of 12 Impossible Performances, fever dreams that bubble up from beneath everyday life, elegies and enigmas that reflect our world in intimate and unsettling ways, ultimately asking who we are and what we think we're doing.
Headphone playback recommended.
Impossible Performances Cast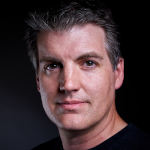 Garry Geiken (ep 1 & 7) is a Minneapolis-based actor and voice talent who has been based in the Twin Cities for nearly 25 years. He's been privileged to collaborate with theater-makers all over the Twin Cities, including Pangea World Theater, Theatre Latte Da, Park Square Theatre, nimbus, Green T, New Arab American Theater Works, Theater Mu, and many others. He was Orson in Orson Welles Rehearses Moby Dick at the Jungle Theater, and also co-starred with Neal Skoy in their production of Last Fall. Though the pandemic has redefined the term 'recent', Garry last appeared in the one-person show I Love To Eat at Illusion Theater, as well as in their production of For the Loyal. He has voiced character segments for MPR, and provided the voice of James Bond in "Villify Me", an installation at the National Spy Museum in Washington, D.C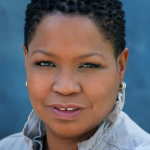 Aimee K. Bryant (ep 2 & 9) has built a lengthy resume performing on stages throughout the Twin Cities since she graduated from Howard University. Most recently, she appeared in What to Send Up When it Goes Down at Pillsbury House, Dining With the Ancestors at the Guthrie, Riddle Puzzle Plot with Park Square, and Promise of America with MN Jewish Theatre. In addition to being a director and actor, Aimee is a teaching artist, songwriter, and vocalist. Her debut cd Becoming is available online. Aimee was named City Pages 2015 Actress of the Year, and is a McKnight Theatre Artist Fellow for 2015-2016.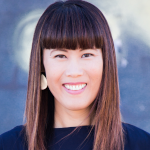 Katie Hae Leo
[she/her] (ep 3 & 8) was born in Bucheon, South Korea and raised in Indiana. She is a writer and performer based in Saint Paul, Minnesota, whose creative work explores the multiple intersections between the adopted body and notions of race, gender, place, home, and (dis)ability. Her poetry and essays have appeared in journals such as Asian American Literary Review, Kartika Review, and Water~Stone Review. She has performed for venues such as Theater Mu, Dreamland Arts, Asian Arts Initiative (Philadelphia), Phoenix Art Museum, and University of Regina (Canada). Her awards include the James Wright Prize for Poetry, a Gesell Award for nonfiction, two Pushcart Prize nominations, and a Spark Leadership Award from the Coalition of Asian American Leaders. Katie is currently working on a young adult novel, initially supported by a Mirrors and Windows Fellowship for Indigenous writers and writers of color working in youth genres, from The Loft Literary Center. She holds an M.F.A. in Creative Writing from the University of Minnesota.
www.katiehaeleo.com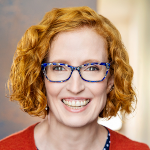 Heidi Berg (ep 4 & 11) is an actor, writer, producer and voice talent who currently divides her time between Minneapolis and Los Angeles. Recent work includes The Decipio, recipient of nearly 60 awards including an Award of Prestige for Best Ensemble from the Vegas Movie Awards. In the Twin Cities, she's proud to have a strong performing history with Pangea World Theater, Green T Productions, nimbus, New Arab American Theater Works, Teatro Del Pueblo, Theatre in the Round, and others. No stranger to adventurous, offbeat explorations, her devised-theater collaborations, Personal Effects and Monkey's Fist showcased her talents as both performer and producer. In March, Heidi will be back in LA filming Replica.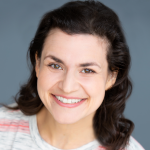 Taj Ruler [she/her] (ep 5 & 10) is a freelance artist with twelve years of experience in improvisation, acting, teaching, and voice over work. She strives to focus on respect and equity while building and maintaining safe, fun spaces for those around her. tajruler.com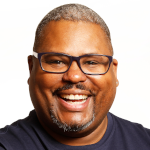 Payton J. Woodson (ep 6 & 12) is a Minneapolis, Minnesota native who says theatre "found him" towards the end of high school. He did one play in high school while living in Houston, Texas and that was "All she wrote." Payton found himself attending college at Prairie View A &M University where he graduated with a B.A. in Theatre. Since then Payton has returned home and has worked in professional theatre as well as working on-camera and doing more than a handful of voice over work for over 20 years. Payton has been seen on stage in the Twin Cities in productions of, Clue, Of Mice and Men, To Kill a Mockingbird, Street Car Named Desire and Fences. Payton has several national and local TV commercials under his belt as well as a plethora of voice overs for, Fingerhut, Famous Dave's, Target, Thrivent Financial, United Health Care and Boston Scientific just to name a few.
Impossible Performances Crew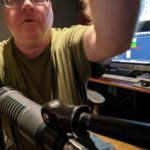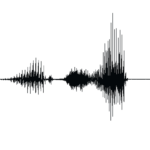 Dialog Editing
David Neal Crocker
PJ Mack
Ian McClintock
Thank you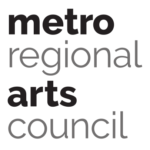 This activity is made possible by the voters of Minnesota through a grant from the Metropolitan Regional Arts Council, thanks to a legislative appropriation from the arts and cultural heritage fund.